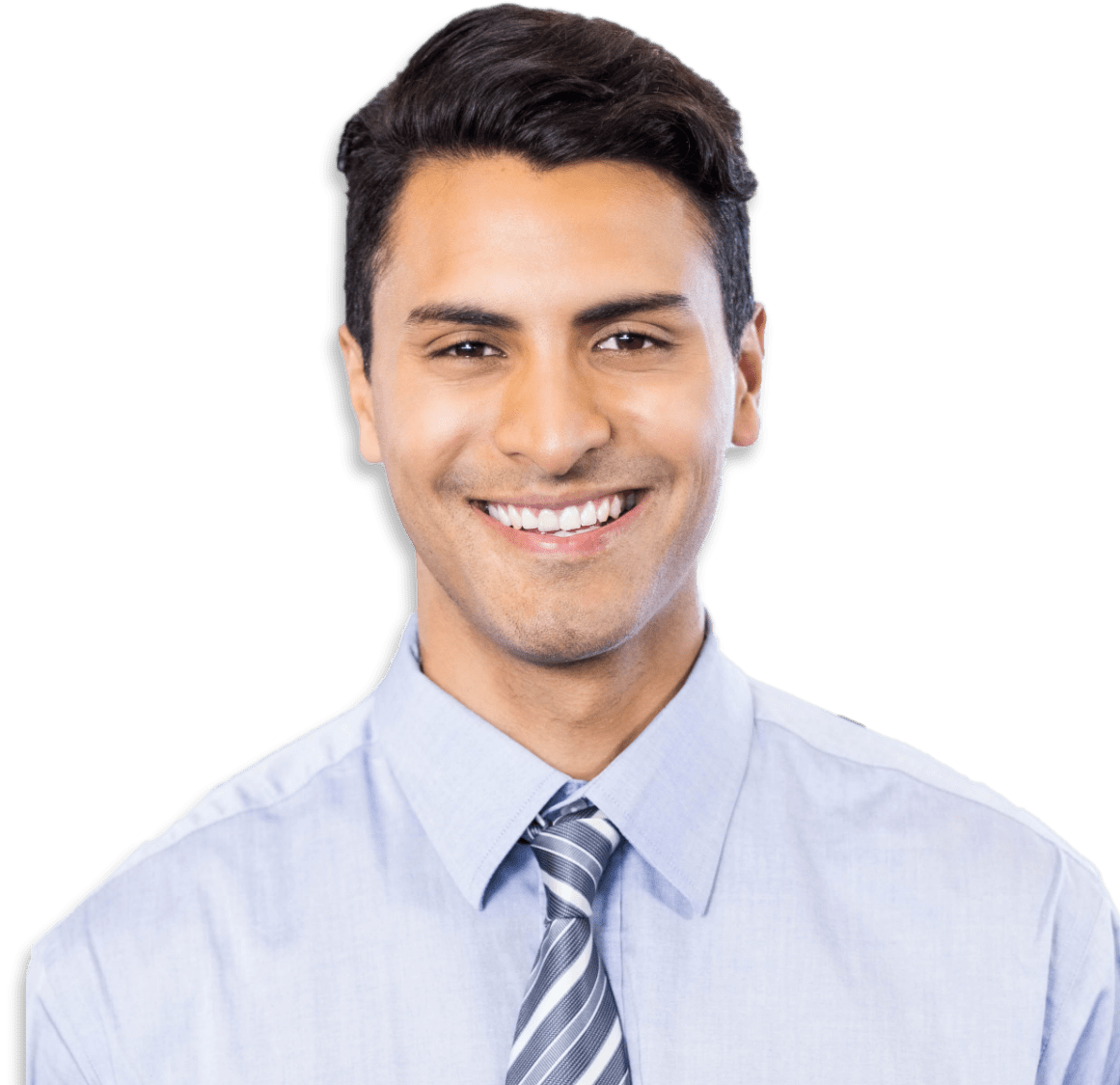 Good people make great companies.
Join the fastest growing food company!
We are building billion-dollar food brands and looking for ingenious people who live by the motto "Customer is God". So if you want to become a leader in sourcing, operations, marketing, advertising, logistics, or, sales; then join & grow with us.
Job Title
Job Description
Location
Area Sales Manager – Rajasthan
Establish and maintain general trade distribution…
Jaipur
Job Description – 
– Establish and maintain general trade distribution channel across all districts of Rajasthan
– Provide support to individual distributors, wholesalers and sales teams 
– Determine long and short term sales goals
– Oversee product and supply ordering and shipment in accordance with regional needs
– Oversee sales and special promotions
– Provide leadership on hiring and employee retention 
– Mentor sales managers and sales executives 
– Resolve customer complaints and service issues
Qualifications for Regional Sales Manager – 
– Five + years of sales experience in FMCG category
– Three + years in a managerial role
– Strong communications skills
– Knowledge of Microsoft Excel 
– Excellent analytical skills and comfort with maths
– Creative problem-solving skills
– Ability to multi-task
– Excellent customer service 
– Ability to work well in teams
– Education: Graduate in Any Specialisation
Salary – INR 4,00,000 – 5,00,000 P.A.
Employment Type – Full Time, Permanent