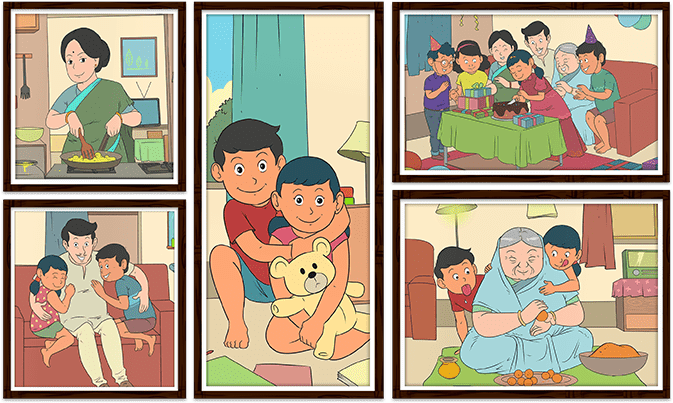 This week tip!
Kya Apko Pata Hai
दिन में 3 से 4 बार अदरक का सेवन करने से आपका इम्यून सिस्टम बेहतर रह सकता है।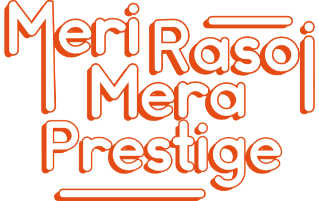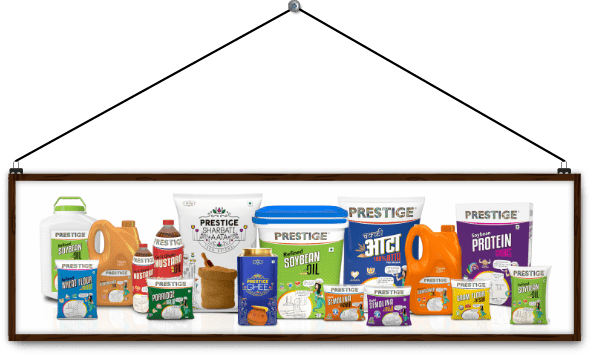 " We are what we eat "
This core belief has shaped our mission. We are here to help you serve food that is always made of pure ingredients, is nutritious, wholesome, and tasty. To join you in nourishing your family's PRESTIGE. To become " apke parivar ka kitchen partner".
Buy our products that come with a promise of your family's well-being. Read our food+health tips daily. Make your kitchen a PRESTIGE Rasoi.