Our journey began with the independence of India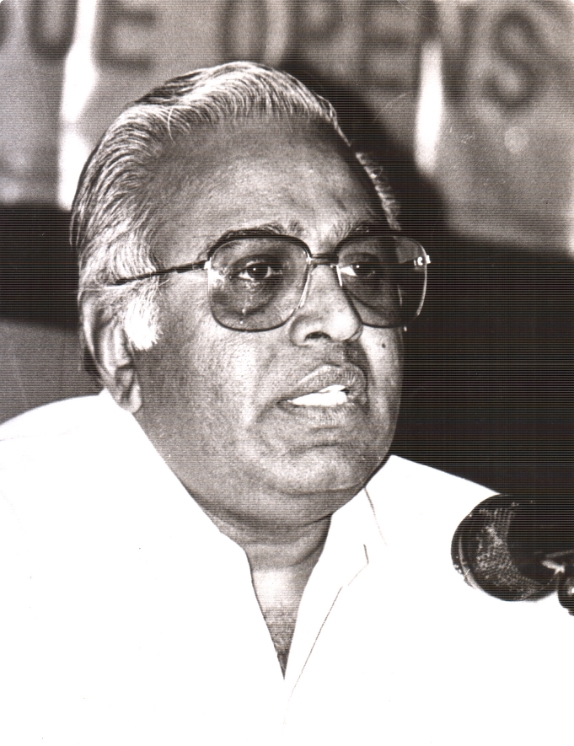 Our founder Padma Shri Dr Nem Nath Jain, a refugee from Rawalpindi, migrated to Indore, Madhya Pradesh and got a job as a junior clerk at a textile mill. In 1952 he got an opportunity to pursue Engineering. Working along with studying, he graduated top of his class. He learned about Food Processing & Animal Nutrition technology in Europe and stablished state-of-the-art units in India. In 30 years of service, he became the CEO of the group he had joined as a clerk.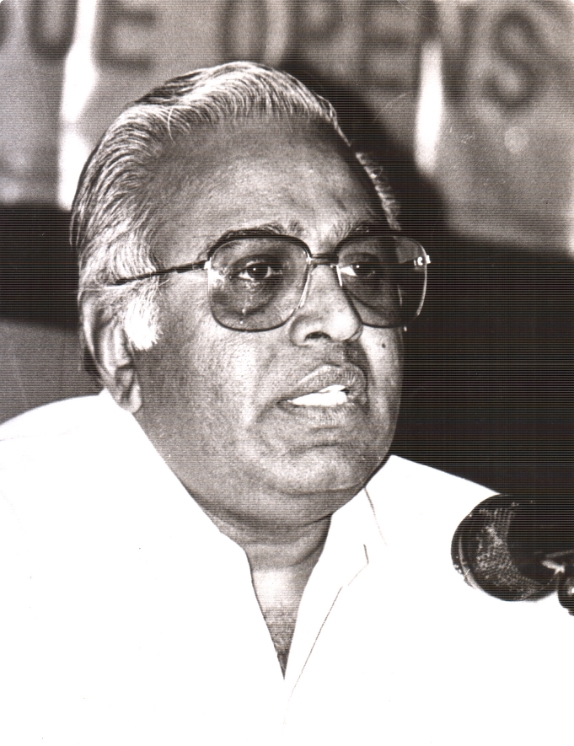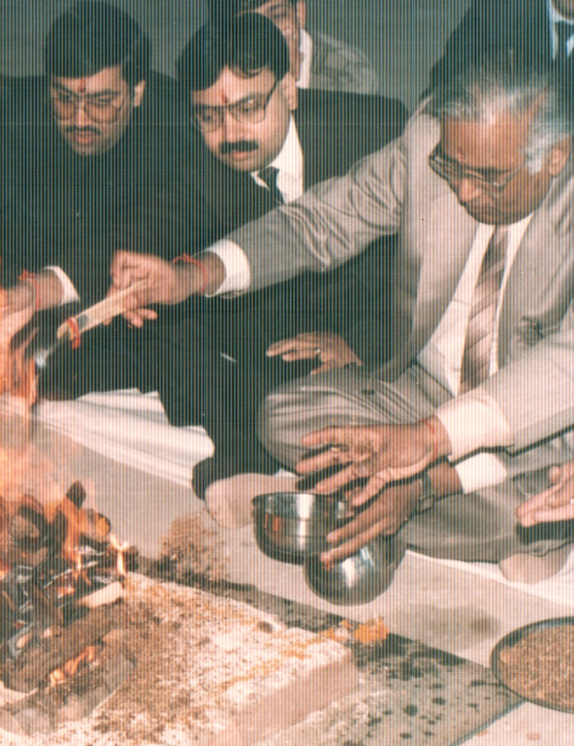 After 30 years of service, he planted the seed of PRESTIGE in 1977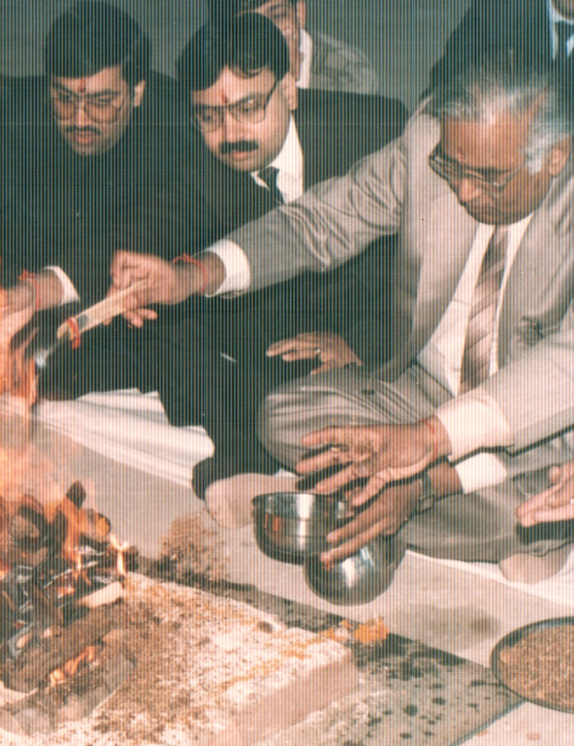 Dr N. N. Jain's determination and ethics accelerated our the company's growth, and soon PRESTIGE became a reputed B2B agri-conglomerate with a loyal customer base across 40 countries. He was awarded Udyog Vibhushan for the critical foreign exchange earnings he brought in for the country.
Export Quality for Indian Customers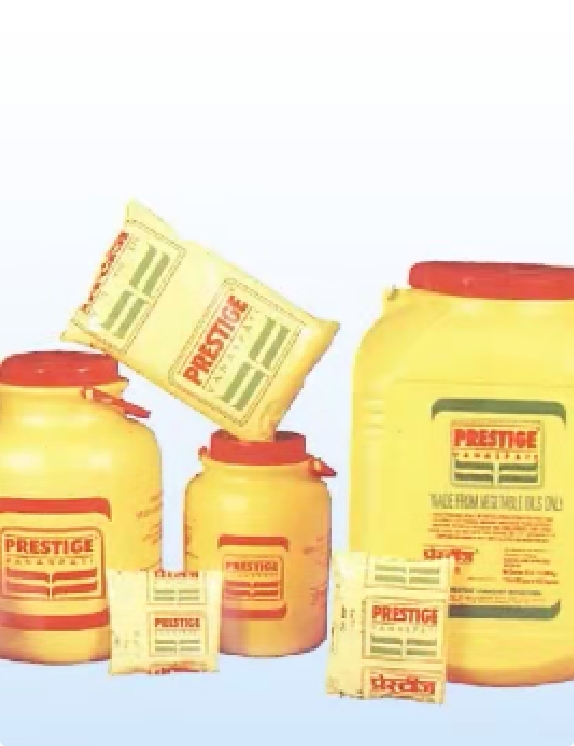 In the early 90s, he envisioned to provide quality products from its basket to the Indian customers, and PRESTIGE started selling packed and branded Vanaspati. Owing to excellent product quality and fair dealing, the company quickly spread its distribution channel across 20 states, and PRESTIGE became one of the top 5 vanaspati brands in India.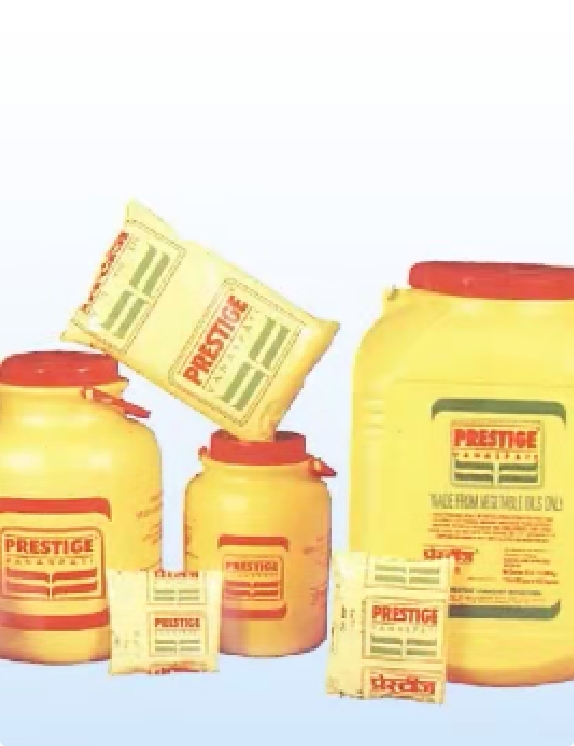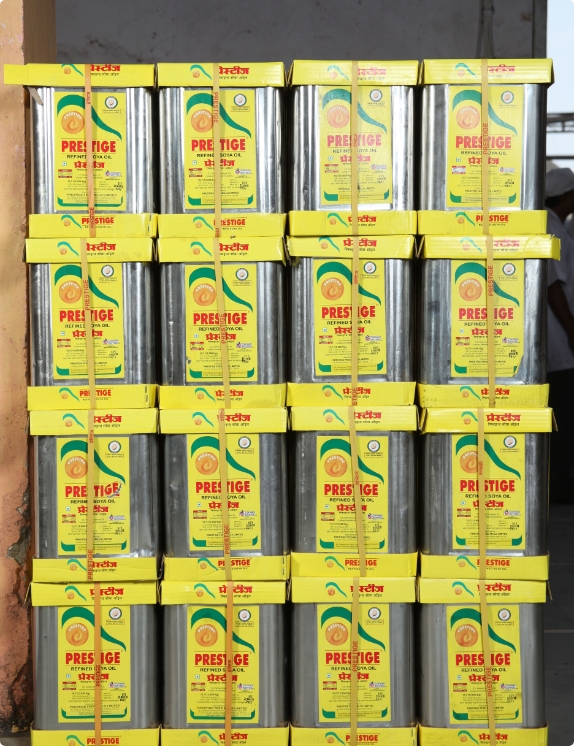 PRESTIGE's unwavering commitment to well being of every Indian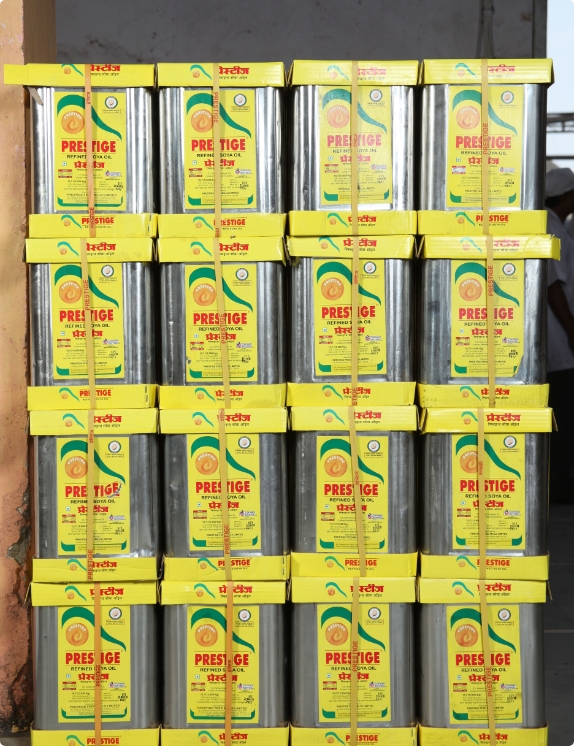 Vanaspati used to be made by hydrogenation of soft oils such as Soybean Oil and Cottonseed Oil. The import of cheap hard Palm Oil, vanaspati makers around the country started using it as part of the formula. The ensuing product had a higher melting point, too close to the prescribed healthy limits. At the same time, research across the world demonstrated the detrimental effects of trans fats on health. PRESTIGE's business ethics and its commitment to Indian consumers' good health were at test. Dr N. N. Jain decided to stop making Vansapati - wiping 30% of the company's top-line overnight.
PRESTIGE then focussed on the sale of packed refined soybean oil. Over time we have added other edible oils, chakki atta, maida, rawa, suji, besan, dalia, soya badi and other essential cooking ingredients to our basket. What we haven't changed over time is our commitment to your family's well being.
Dr Nem Nath Jain & PRESTIGE's Journey from Ground to Glory